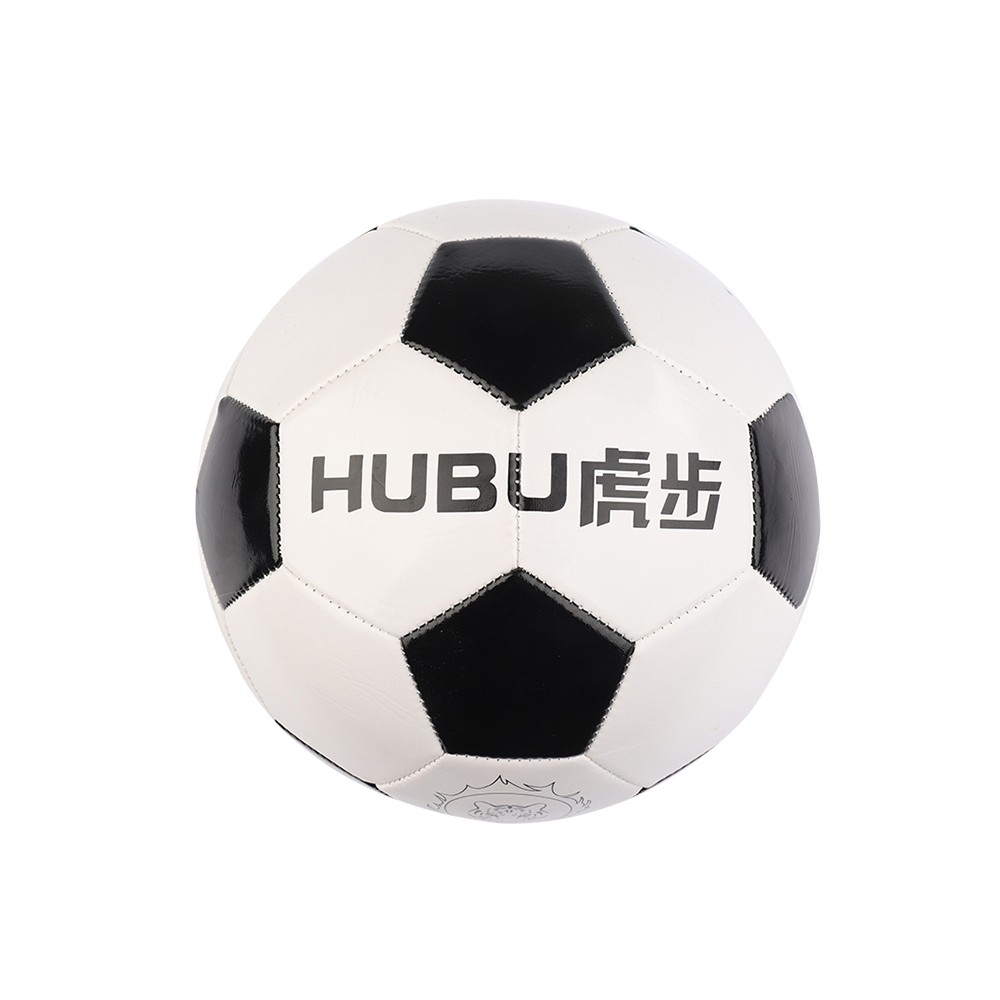 Football (20cm)
Earliest Delivery From:
Thursday, 28 January 2021

Easy Delivery & Assembly
Choose your preferred delivery date online after your purchase is completed.

100 Days Easy Returns
Get your money back if you change your mind within 100 days of delivery.

Contact Us!
Live-Chat with Us! We're open Mondays to Fridays, 9am to 5pm.
Football (20cm)

Matarial: Butyl Liner, Nylon Yarn


Data sheet
Warranty

6-Months
In addition to improving flexibility, yoga is a great addition to an exercise routine for its strength-building benefits. In fact, there are specific poses in yoga that are designed to increase strength and build muscle. They experienced a significant increase in upper body strength, endurance and weight loss.
Be the first to ask a question about this product!