Featured Questions
We do not have a showroom, as we are 100% operating online. This allows us to offer you greater savings on our products. However, you can still find everything you need to know about our products on our website, including product pictures, reviews, and specifications. If you need assistance, please don't hesitate to contact us by email at hello@jiji.sg or through our live chat agent on the bottom right corner of our website. Our live chat agent is available from
8:30am to 5:30pm (Mon-Fri)
8:30am to 12:30pm on (Sat)
Closed on Sundays and PH
Our friendly customer service representatives will be happy to assist you. 
---
To place an order with us, simply register for an account on our website and select the item you want. Specify your preferred size or color and click the "Add to Cart" option. Once you've filled your virtual shopping cart, follow the step by step instructions on your screen to complete your purchase.
We offer two types of delivery services to your doorstep: truck delivery and parcel delivery.
For truck delivery, most deliveries are made within 2-4 working days, subject to stock availability in our warehouse. During the checkout process, you can choose a suitable delivery date from the options provided.
For parcel delivery, there are various sizes available. Delivery is usually made within 1-3 working days through our third-party courier partner.
We accept online payment via credit card for all orders. For more information on payment methods, please visit here.
If you encounter any issues while placing an order, please don't hesitate to contact us by email at hello@jiji.sg or through our live chat. You can also call our Customer Service Helpdesk at 67474789 from 8:30am to 5:30pm, Monday to Friday, excluding public holidays. Our friendly customer service representatives will be happy to assist you. 
---
Yes, you may choose your preferred delivery date for only for Truck Delivery service when checking out your purchase. However, there is only 1 available time slot for the delivery. The estimated delivery time for your order to be delivered to you depends on the area zone of your delivery address. You will receive a SMS with your estimated delivery time and tracking link 2 working days prior to the delivery.
The delivery date/time that you have chosen serves as an indication only of your preferred delivery timing to JIJI and is rarely subjected to change. However, JIJI will endeavour to fulfil your order according to your preferred date on a best effort basis but cannot guarantee that it can always be met.  If there is difficulty in fulfilling the order within the preferred timing, JIJI will contact the customer the day before the preferred delivery date to notify them of any changes to the preferred date or time.
---
We currently accept:
• any credit or debit card payments from Visa, Mastercard and Amex
• GrabPay
• Paynow
• Pay by Apple/Google Pay
• Atome instalment payment plan
• PayPal
---
We encourage you to login to your account on our website to check your order details.
• Log in to your account by clicking "Sign In" on the top right corner of jiji.sg
• Click "Account" on the same top right corner of jiji.sg as attached.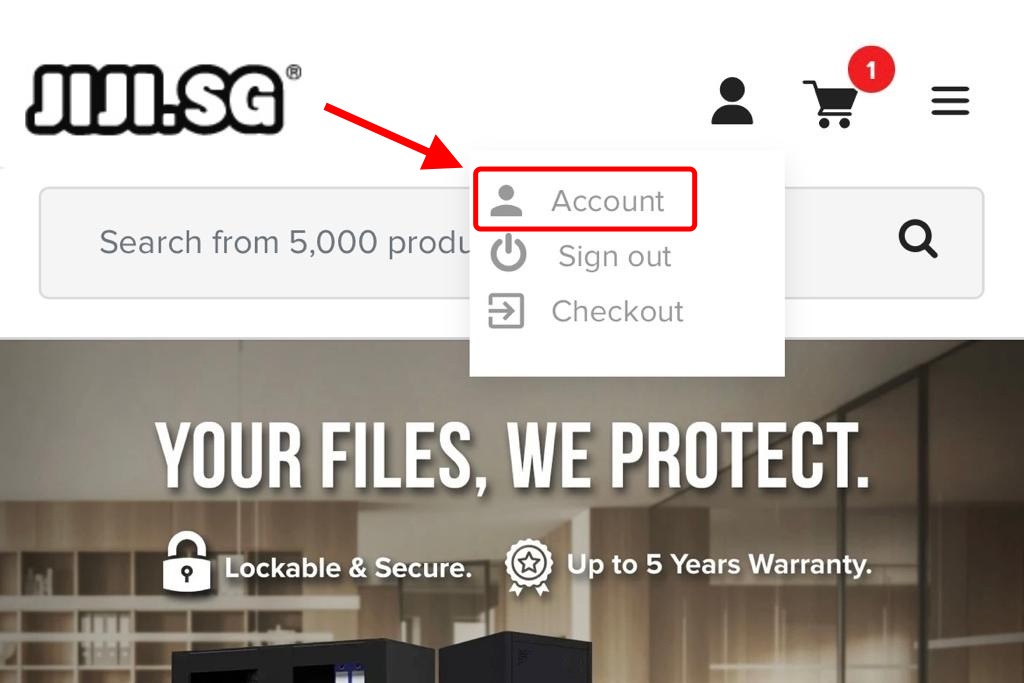 • Click "Order History and Details" and view the all your order history.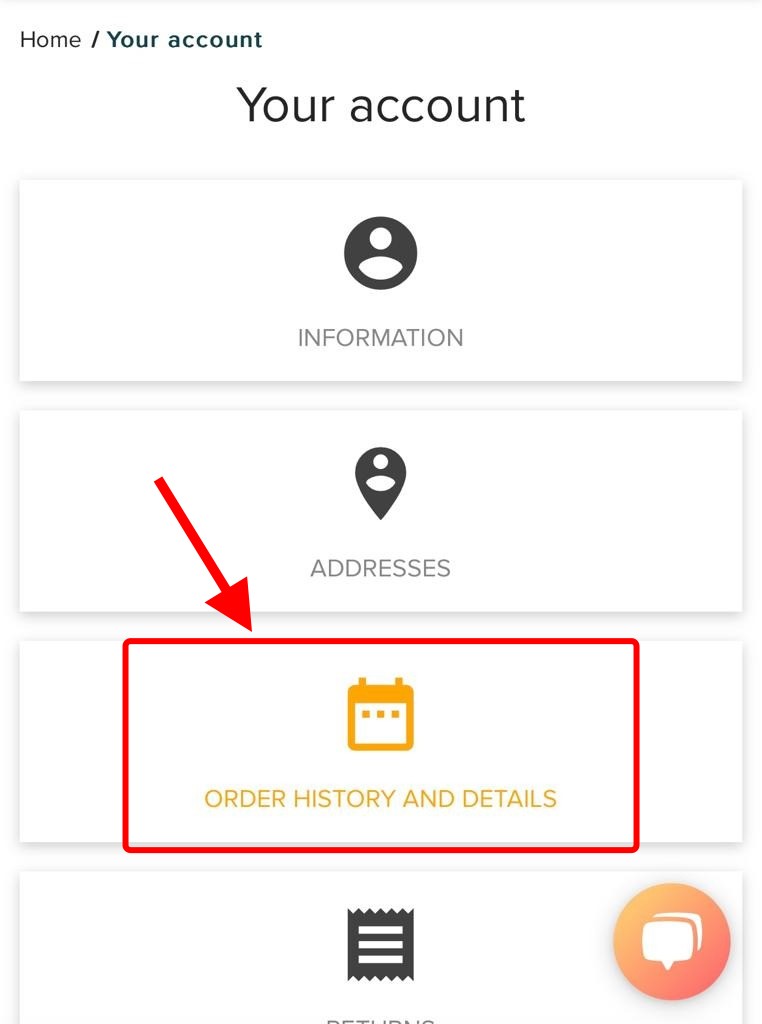 • Click "View Details" and view the detail of your order.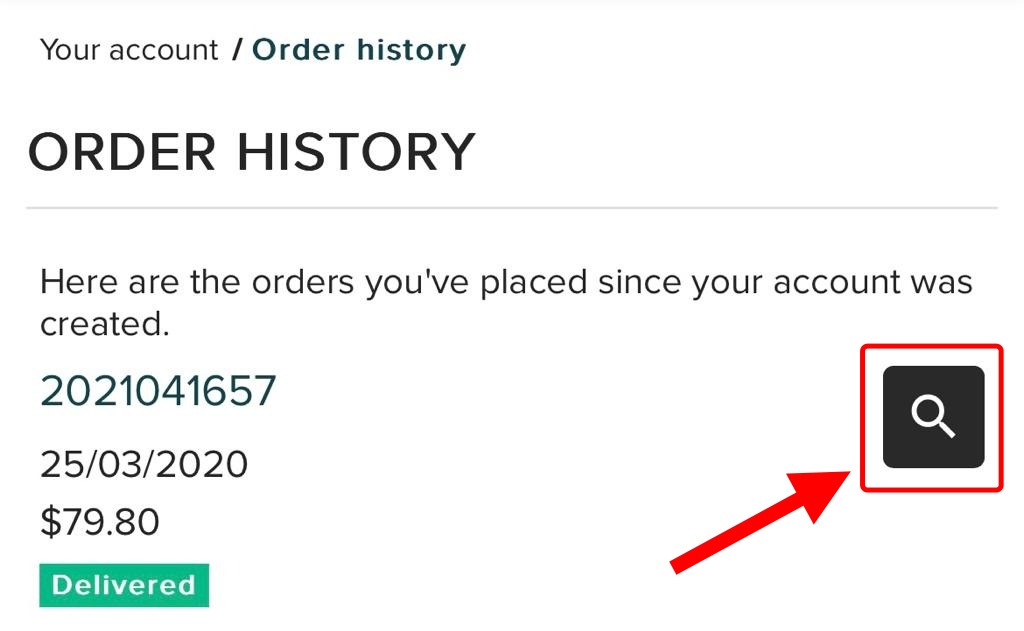 If you can't find what you're looking for, or need to change something about your order, drop us an email at hello@jiji.sg or approach our live chat agent on the chat box on the bottom right corner of JIJI.SG during our working hours. Our friendly Customer Service Officers will be glad to assist you.
---