or $8.3/month with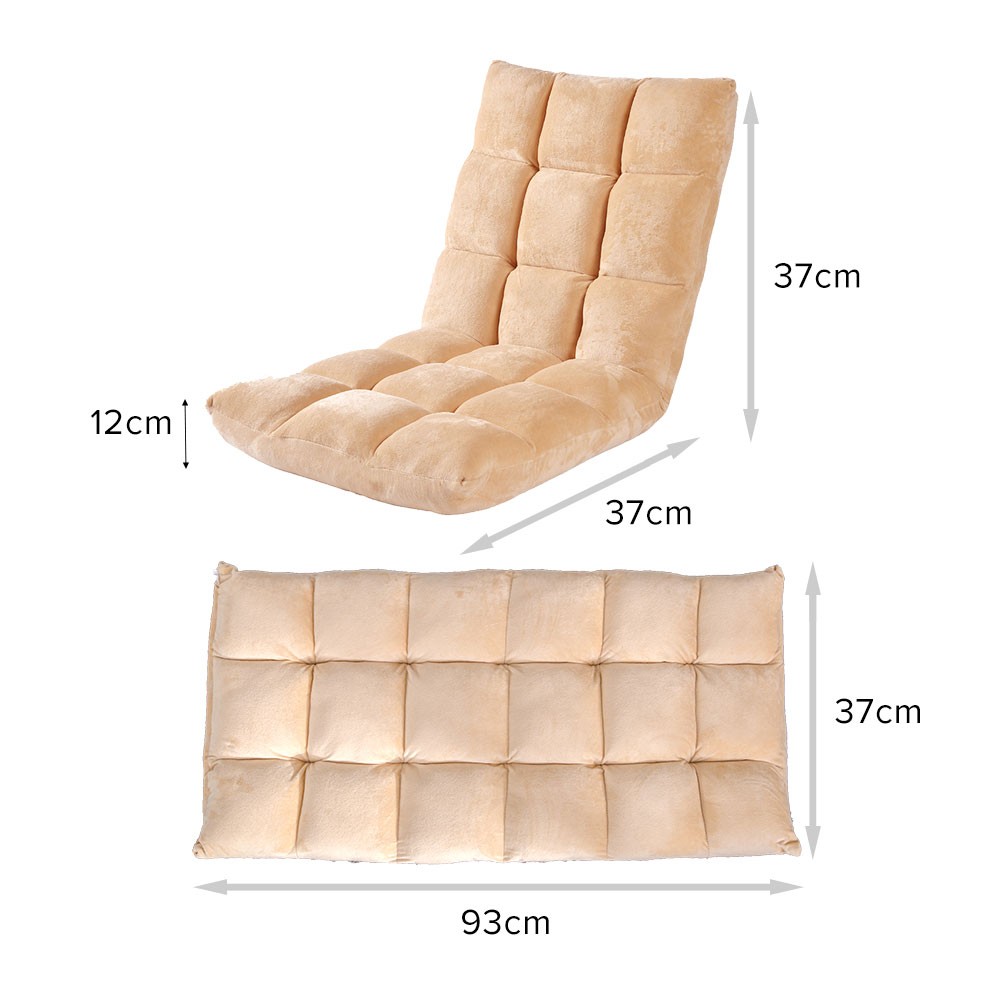 Width: 37cm
Depth: 93cm
Height: 12cm
A floor chair with covering. The outer covers can be machine-washed for daily use coupled with a 3-fold reclining function, you can rest, sleep and even work on this floor sofa chair.
1. Adjusted to 3 different angles, 180°, 90° or 45°
2. Cover can be removed for daily washing
3. Multi-functional Purpose (Work, play or sleep)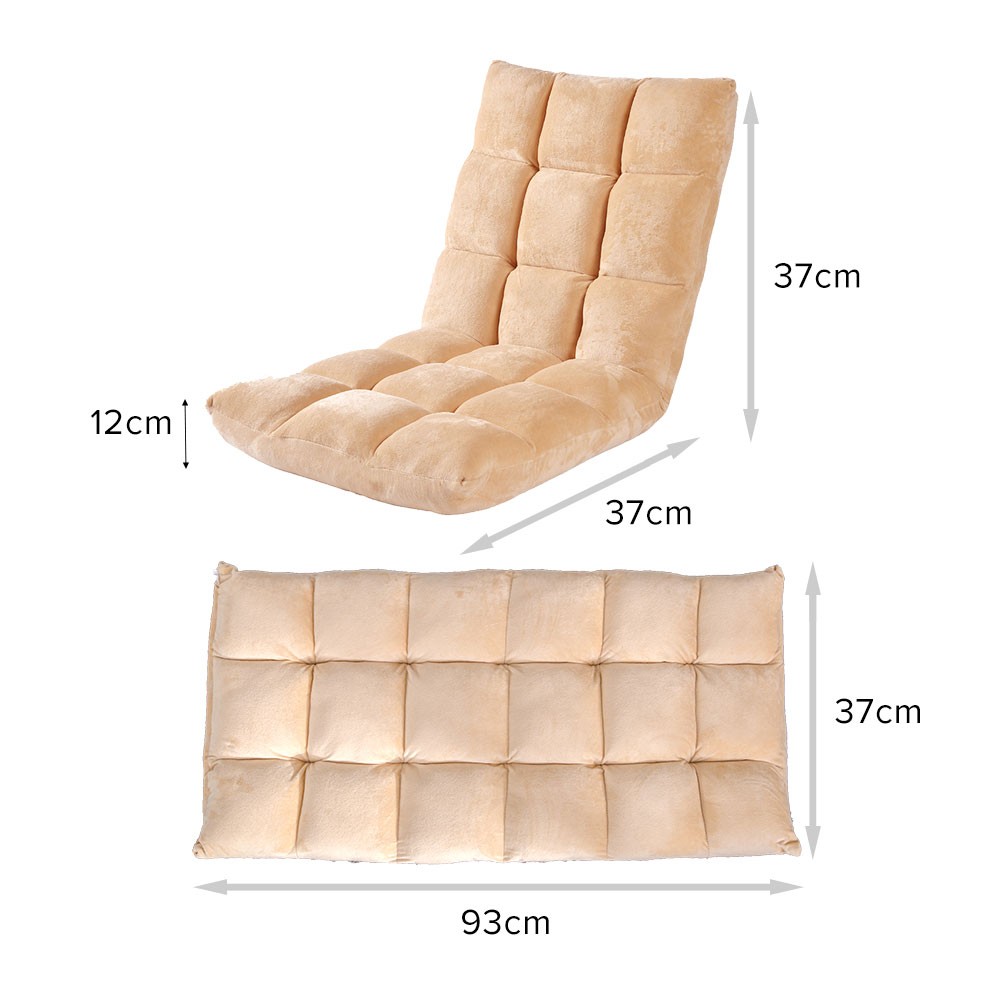 Width: 37cm
Depth: 93cm
Height: 12cm
Questions
Be the first to ask a question about this product!
Question about the product